Get multiple free quotes in less than 3 hours on our single customisable platform.
Shaping the future of car repair
About us
At Fixico SA, we are proud to be a part of the Fixico international network, shaping the future of vehicle repair.
Our roots and purpose
In 2019, Fixico SA emerged with a mission that drove our inception: to revolutionise the way vehicle repairs are managed. We recognised the challenges businesses face when navigating the repair landscape. That's when we decided to create a solution that would simplify the process, minimise costs, and enhance the quality of repairs.
Discover the future of vehicle repairs
Whether you're a business leader seeking efficiency or an individual who values quality, Fixico SA offers a comprehensive solution. Join us on this journey to redefine vehicle repair management through technology, transparency, and excellence.
Our smart matchmaking feature enables you to find the perfect repair solution, whether you're a business or private individual. Our innovative technology connects you to the right repair experts for your specific needs. Our platform is also customisable, offering you a tailored solution that aligns with your unique requirements.
Aleeshen Kisten, Executive Director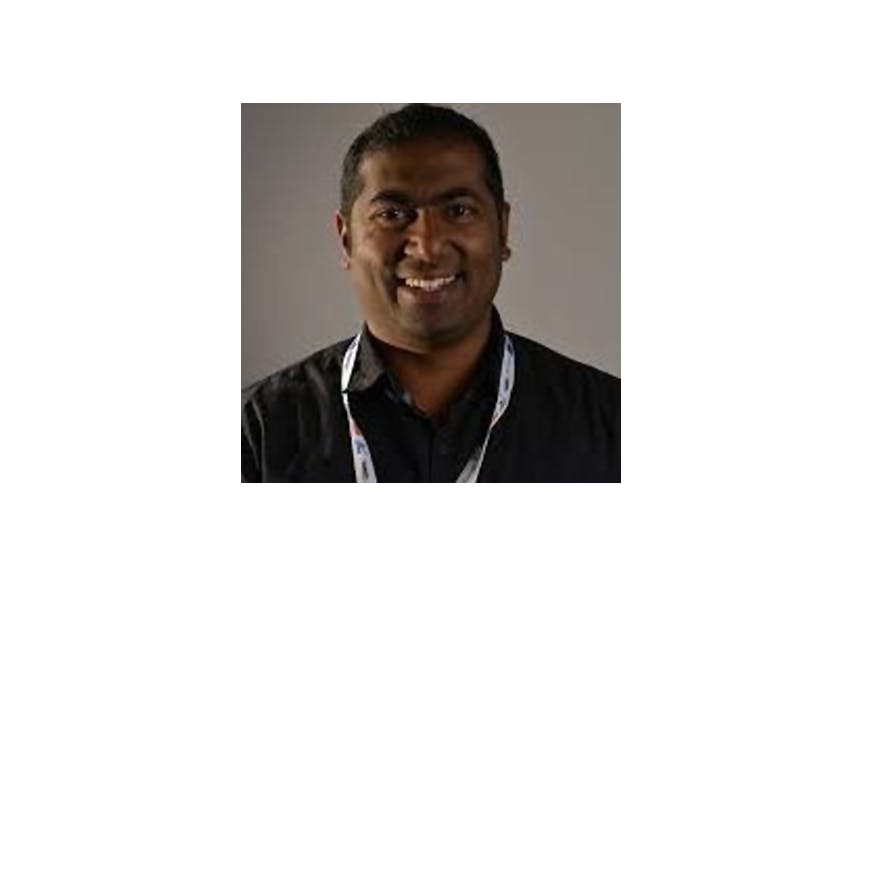 Aleeshen is CEO of the LEYMIC Group, focused on insurance and motor solutions in South Africa and is a founding Director of Repair Solutions, a claims management company focused on the motor industry. Prior to setting up the Collision Repairers Co-operative as the forerunner to Repair Solutions, Aleeshen was executive director of the South African Motor Body Repairer Association (Sambra). In 2011, Aleeshen formed the Collision Repairers Association. Aleeshen has a B.Comm degree from the University of Natal.
In 2018 he founded Fixico SA in partnership with Fixico in Amsterdam, a digital repair platform to help enable more work-flow to SMME repairers in South Africa. Aleeshen is considered one of the most influential person in the motor body repair industry in South Africa and has been at the forefront of driving change within the insurance and MBR industry, Aleeshen has served previously on various committees and boards including the VDQGBSA, Ripple Reading, the CRA, Collision Repairers Co-operative and the Merseta. He is a current Board and Director of 24 Fix, BW Toyota Group, Fixico SA He previously served on the DTI MBR/insurer transformation committee.
Solving the repair puzzle
Our business exists to solve a problem that affects all corners of the automotive industry. Whether you're a corporate giant, a fleet manager, a rental business or an insurance company, we understand the hurdles you face when dealing with vehicle repairs. Fixico SA addresses these challenges by providing an innovative digital platform that connects you with a network of certified repair experts.
Tech-powered excellence
At the heart of Fixico SA is our technology-driven platform. We believe that technology can transform the repair experience, making it efficient, transparent, and tailored to your needs. Our platform offers a comprehensive end-to-end digital repair journey, ensuring your repairs are managed seamlessly from start to finish.
Smart matchmaking and customisable solutions
Our smart matchmaking feature helps you find the perfect repair solution. Through the power of technology, we connect you with the right repair experts who can address your specific needs. Our platform is not only efficient but also customisable, allowing you to tailor solutions that align with your unique requirements.